Join us at REFOCUS – Digital parenting course
Are you concerned about the effects of screen time on your family life?
Are you worried about the impact of social media and gaming addictions?
Would you like help developing a clear digital strategy for your family?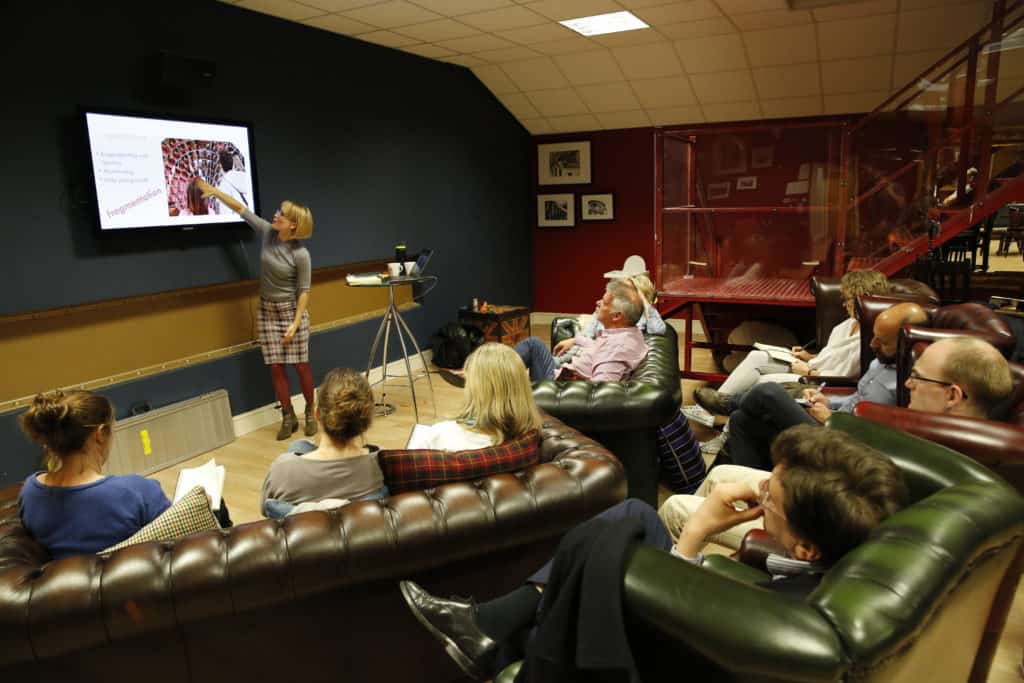 To book follow
https://kingsgate.online/refocus

REFOCUS is an essential course that will:

Provide research-based tools and clear strategies around screen use, specifically tailored to your family needs.
Help to build digital resilience and make you and your children more prepared for the future of the rapid technological advance.
Teach you how to handle cyberbullying, manage teenage social media drama, prevent gaming addictions and protect child's mental health.
Give you an access to useful resources
Coach you on how to use essential software for safety and screen time management.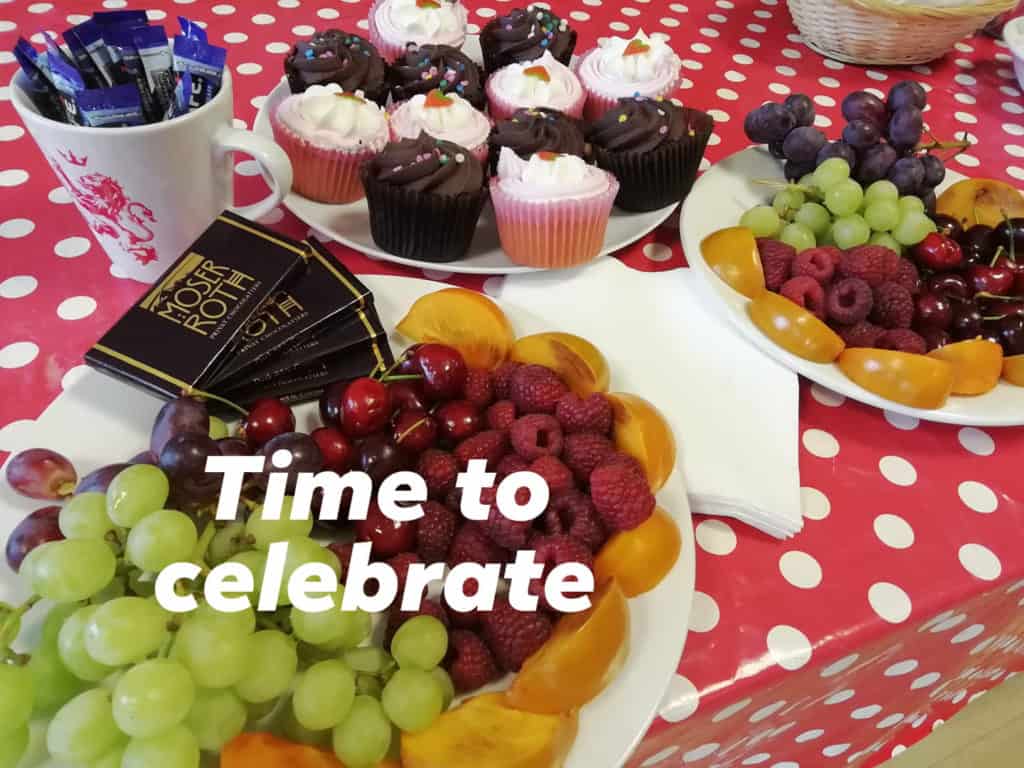 What – 6 friendly, interactive and approachable two-hour workshops.

When – 7.30 pm on Tuesdays, on the following dates – 10/09, 17/09, 24/09 (1 week break), 8/10, 15/10 (two-week break), 5/11

Where – 161a Clarence Street (second floor), KT1 1QT, Kingston

Cost – £70 per person* (+ spouse goes FREE!). We strongly encourage both parents present, if possible.
*digiScope is not able to give any refunds, however in case of illnesses or other circumstances prevents you from attending the sessions, we will do our best to offer a place in alternative courses.
To book follow
http://kingsgate.online/refocus
Or email iris@digiscope.education to enquire.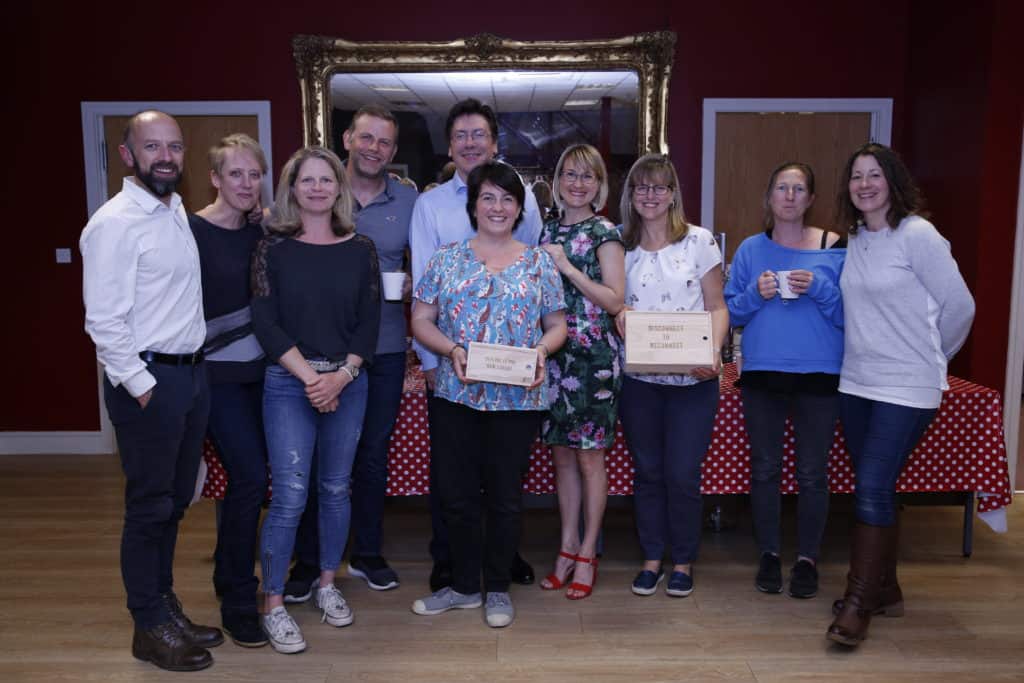 What the parents say about REFOCUS:
"REFOCUS was just what my family needed. Very useful information, all in one place. "
"Every parent should do this course. It is a must in our digital age"
"Thank you Iris, you made complicated topics fun and simple. Loved your teaching style."